Tanika Thompson - 4th Grade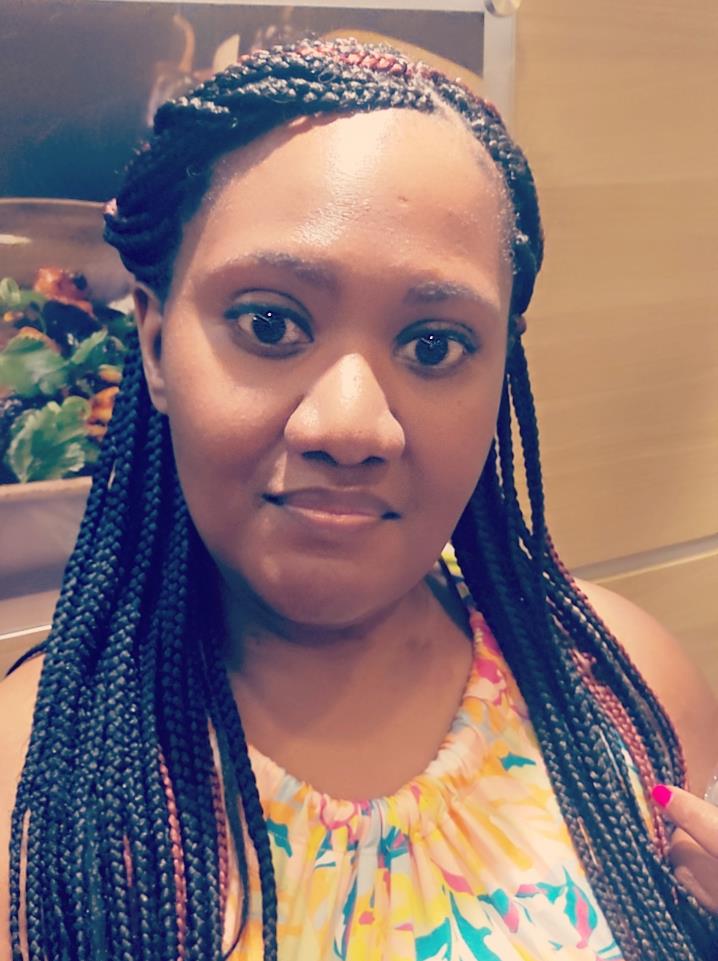 I have a Bachelor's degree in Early Childhood Education, a Masters in Early Childhood Education, and a Specialist Degree in Instructional Technology. I am going into my 17th year of teaching here at Glanton-Hindsman Elementary. I taught 3rd grade for 8 years, EIP Math for 2 years, 2nd grade for 1 year, and this will be my 6th year teaching 4th grade.
I am one of 5 siblings, 2 older and 2 younger, and I'm smack dab in the middle. From these siblings I have 13 nieces and nephews, and 4 great nieces and nephews. Being an auntie is one of favorite things. I'm also a pet mom. I have 2 cats, Peaches and Cookie and 2 turtles, Mikey and Donnie.