Mark Crawford - P.E. Teacher
Contact Information
Contact Name
Department
Job Title
Crawford, Mark
GHES
Physical Education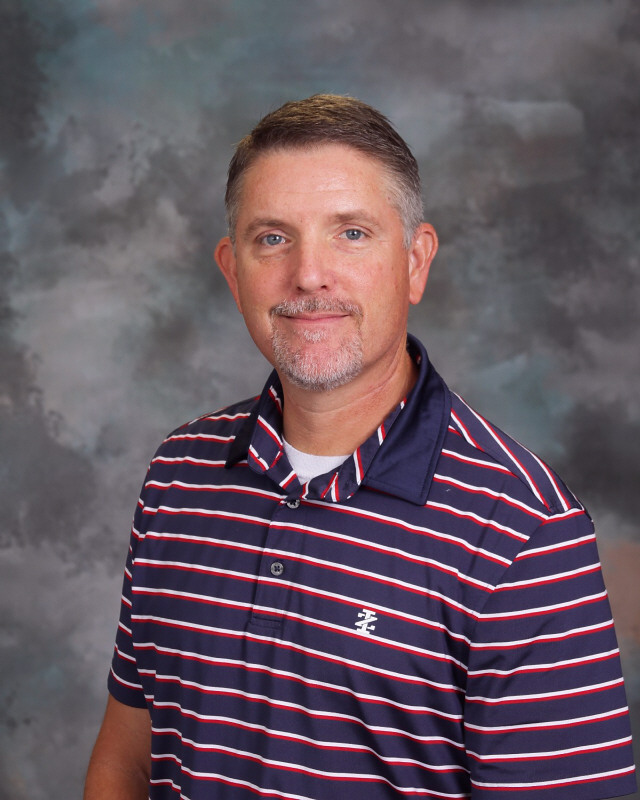 Hello Wildcats!
My name is Mark Crawford, and I've been teaching physical education for 23 years. I have a bachelor of Science in Education from the University of West Georgia and a master's degree from Jacksonville State University also in Science Education. One accomplishment I am proud of is starting the Road Running program in Carroll County which has become a program many schools have adopted. These clubs host races all throught Carroll County and promote running as a lifetime activity.
Some hobbies I enjoy are woodworking, knife making, running 5k's with my wife and golf. A goal my wife and I have is running a 5k in as many states as we can. So far we've run Georgia, Alabama, South Carolina, Tenessee, and Navada. I have been married for 27 years to my wife Melissa and have one son Zach (21), who is my main competition when playing golf. I truely enjoy teaching PE and strive to teach my students new and exciting activities, games, and skills that they may enjoy for a lifetime.
Mid-year running assembly. 1-7-2021
We had a great day today at GHES, having the first mid-year running assemblies. I chose to have a mid year assembly so that; 1. Students could see the top runners, 2. give students a chance to choose to work harder the next semester and maybe earn a spot in the top 5 at the end of the year, and 3 give any student not at school the 1st semester a chance to earn a spot in the top 5 at the end of the year running assembly. Below are the video links for each grade level's running assembly.