Chelsea Garmon- SPED Teacher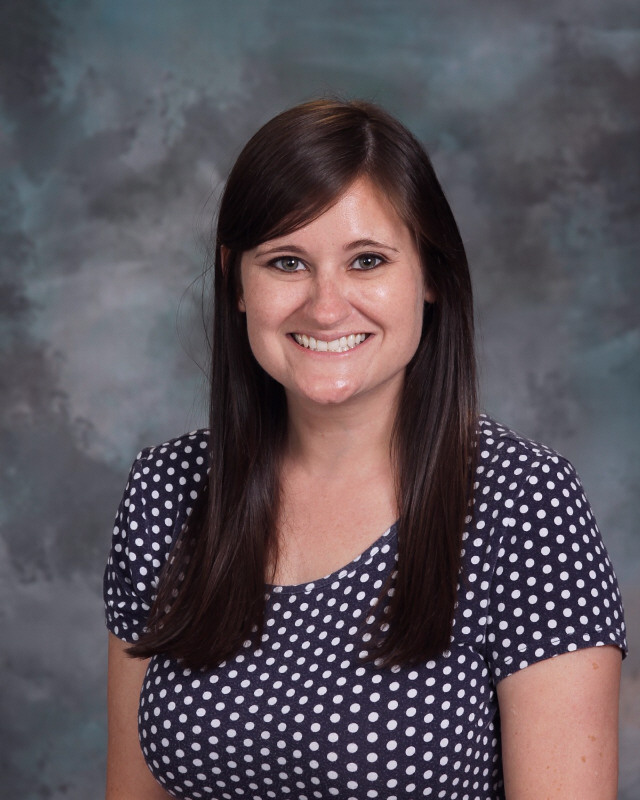 I graduated in 2012 with a degree in Special Education from UWG. I started my teaching career in San Luis, Arizona. I moved back home to and started teaching in Carroll County in 2016.
I enjoy spending time with my family, watching movies, and playing tennis.