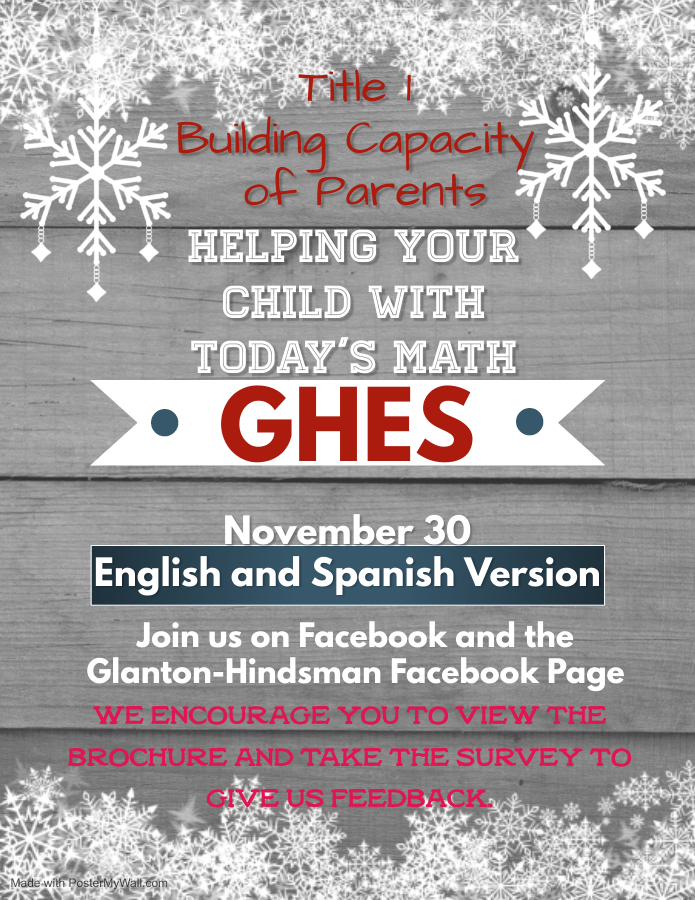 Census Video with Superintendent Woods
Message from our GHE Admins
Message from Carroll County Schools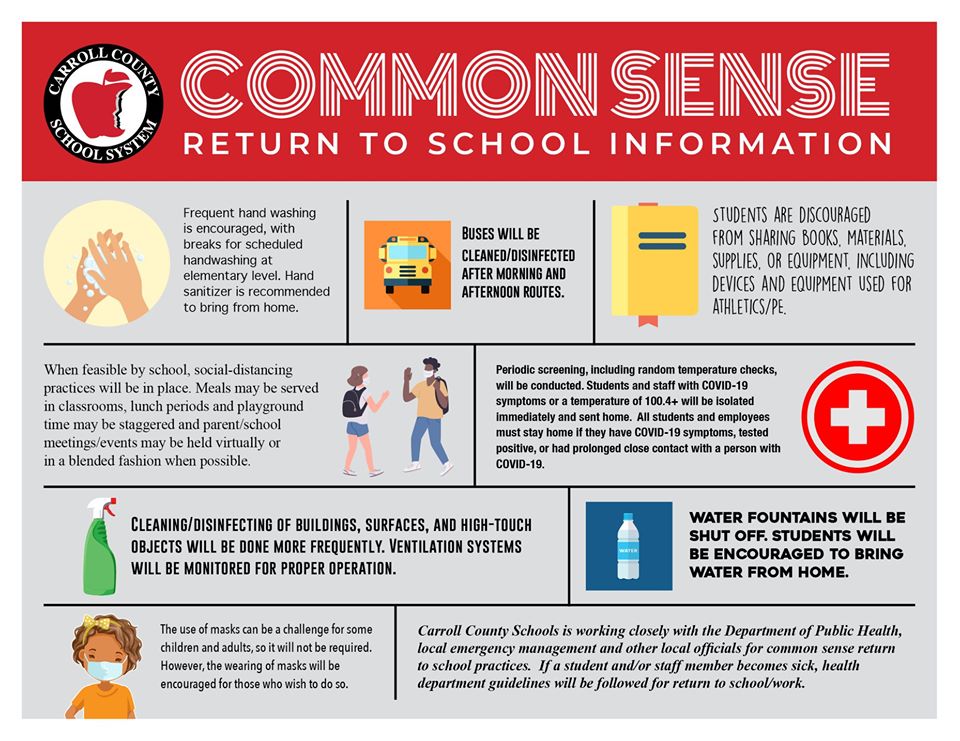 Click the link below to view and print lists.
IMPORTANT UPDATE-Changes Effective 4/1/2020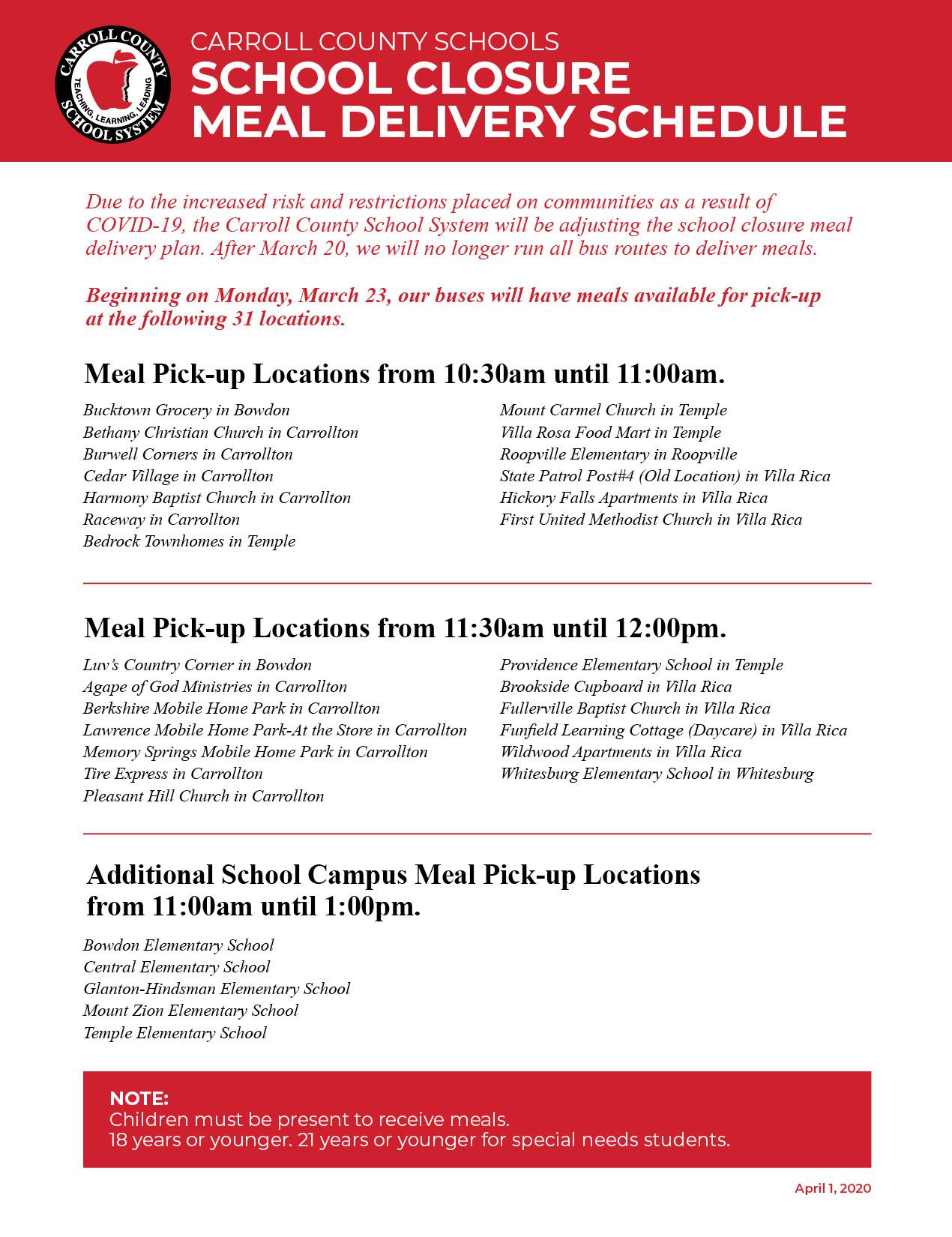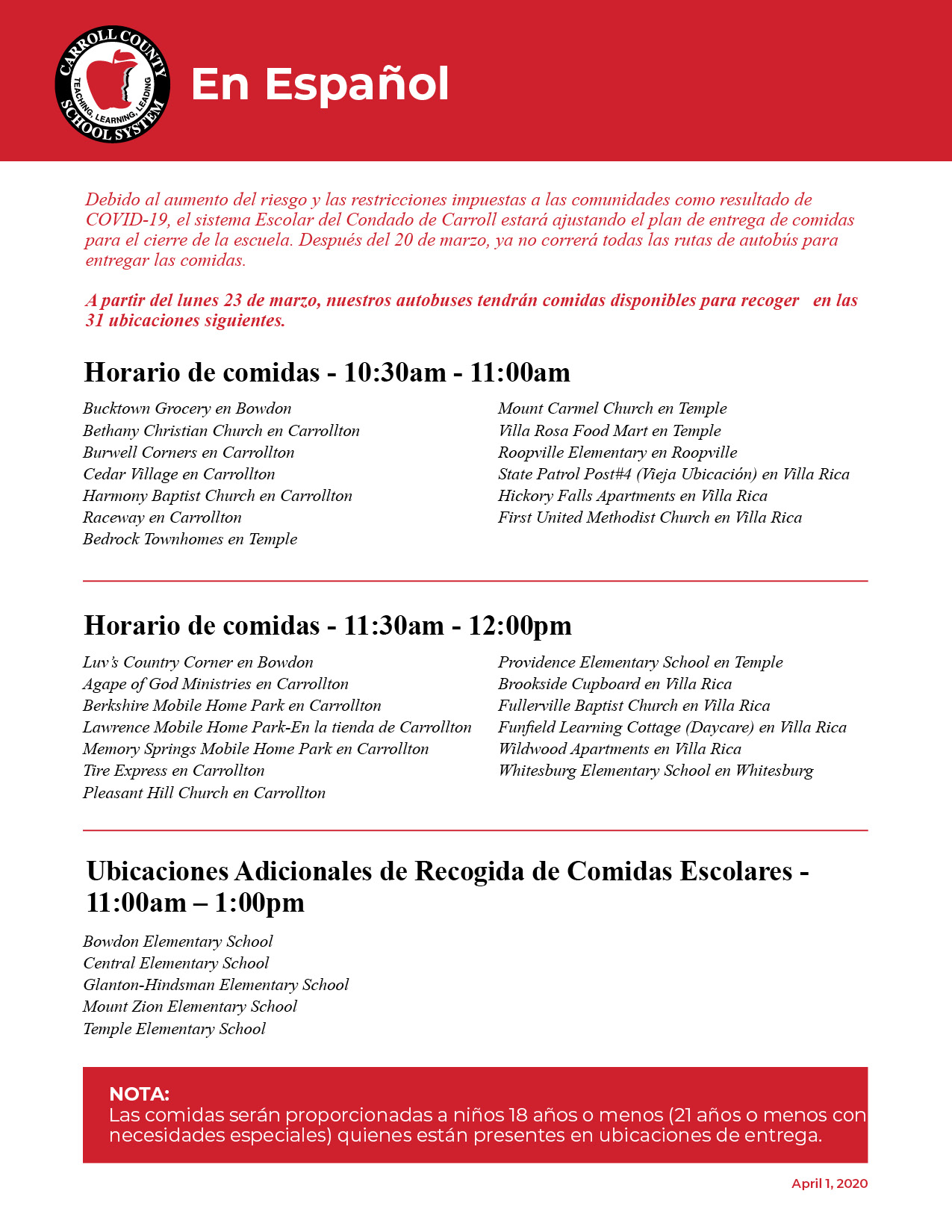 MEAL DELIVERY 3/23 - 3/31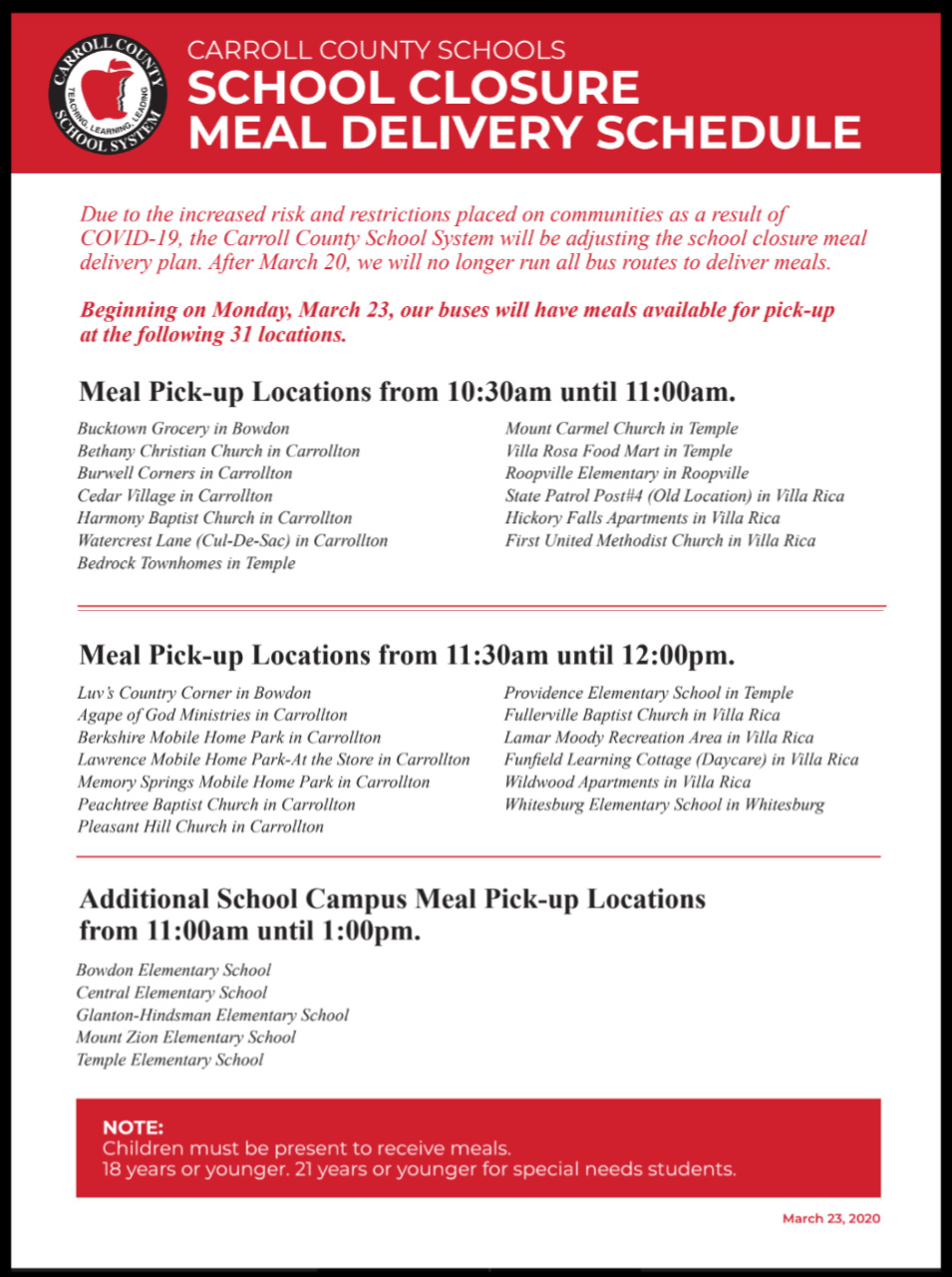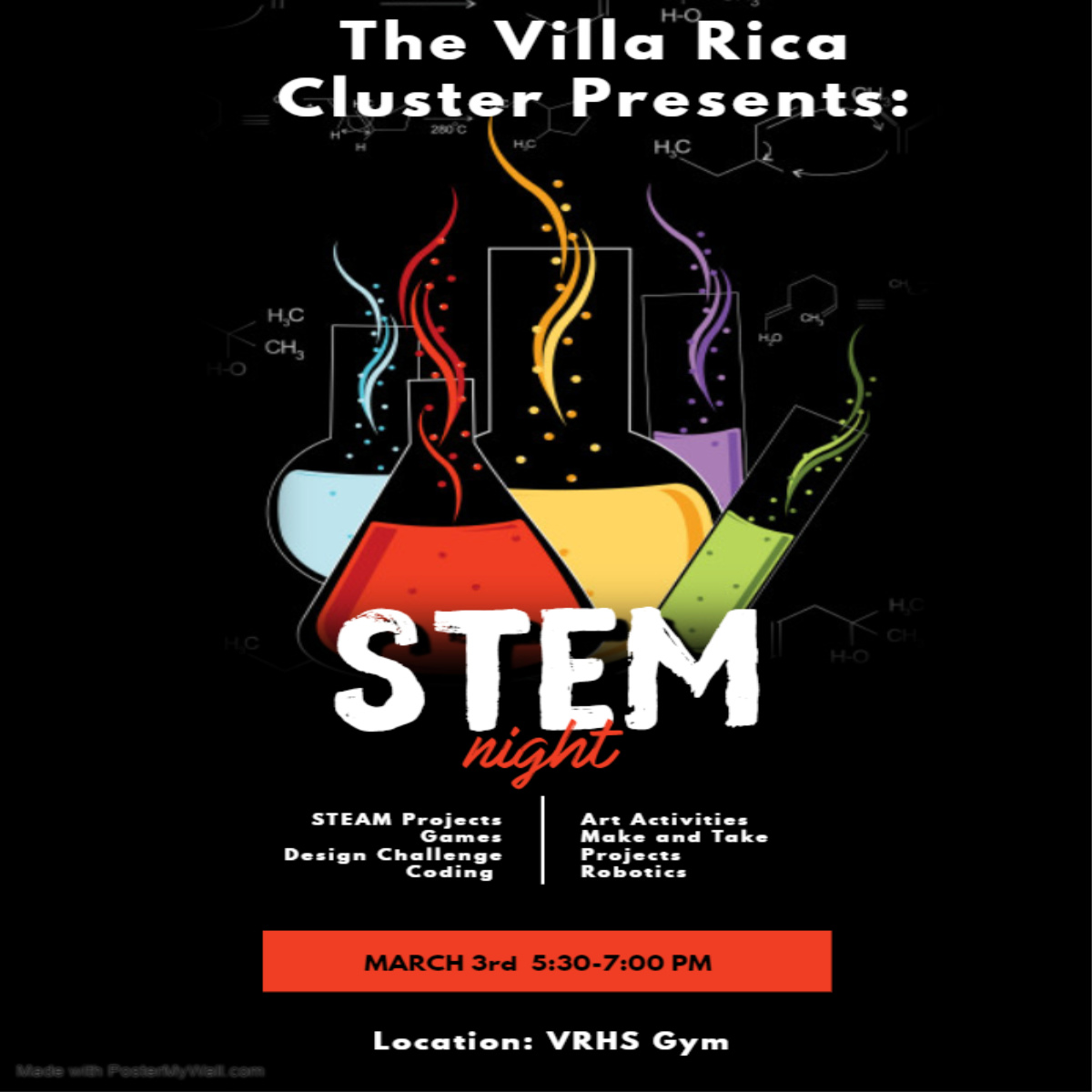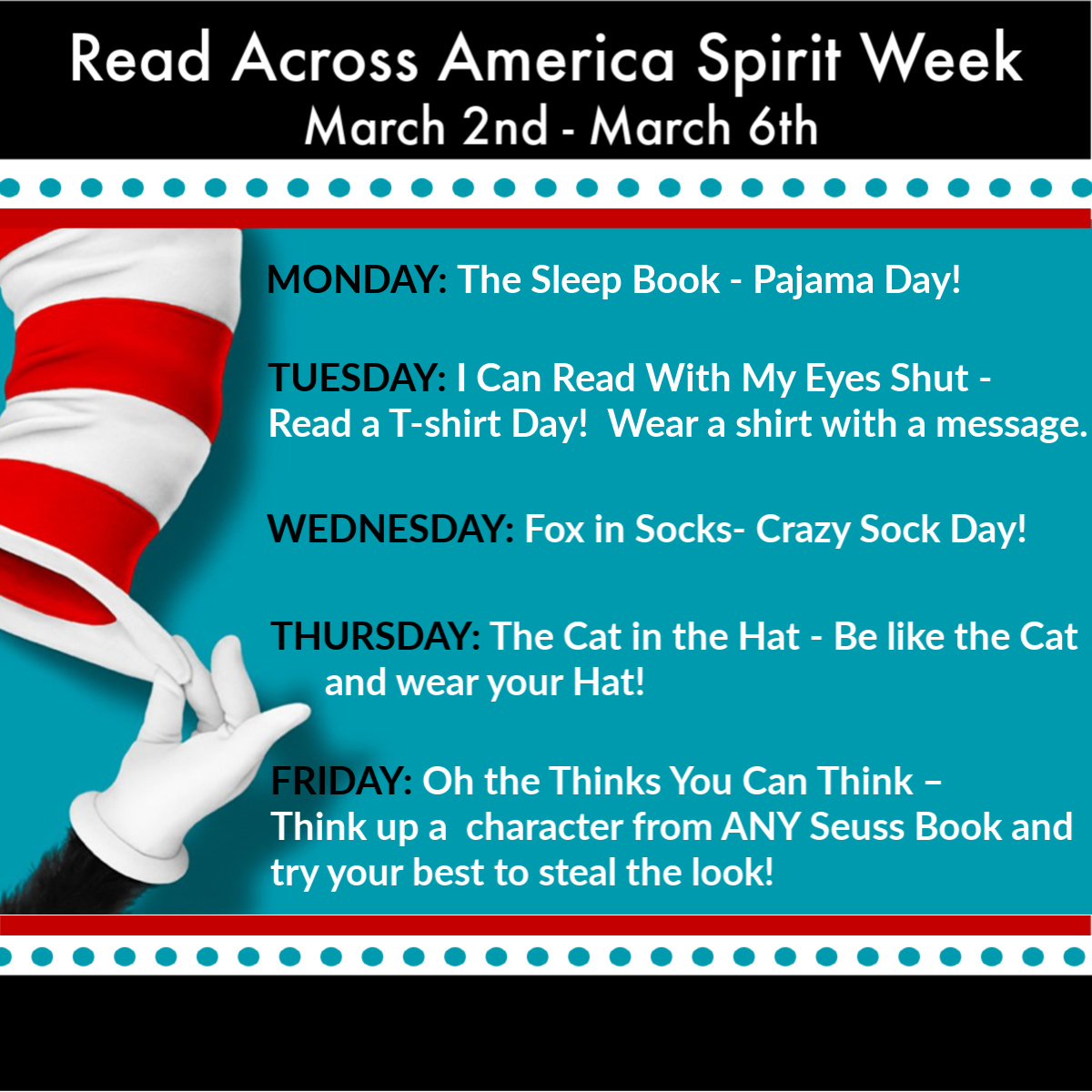 Pre-K & KDG Registration Night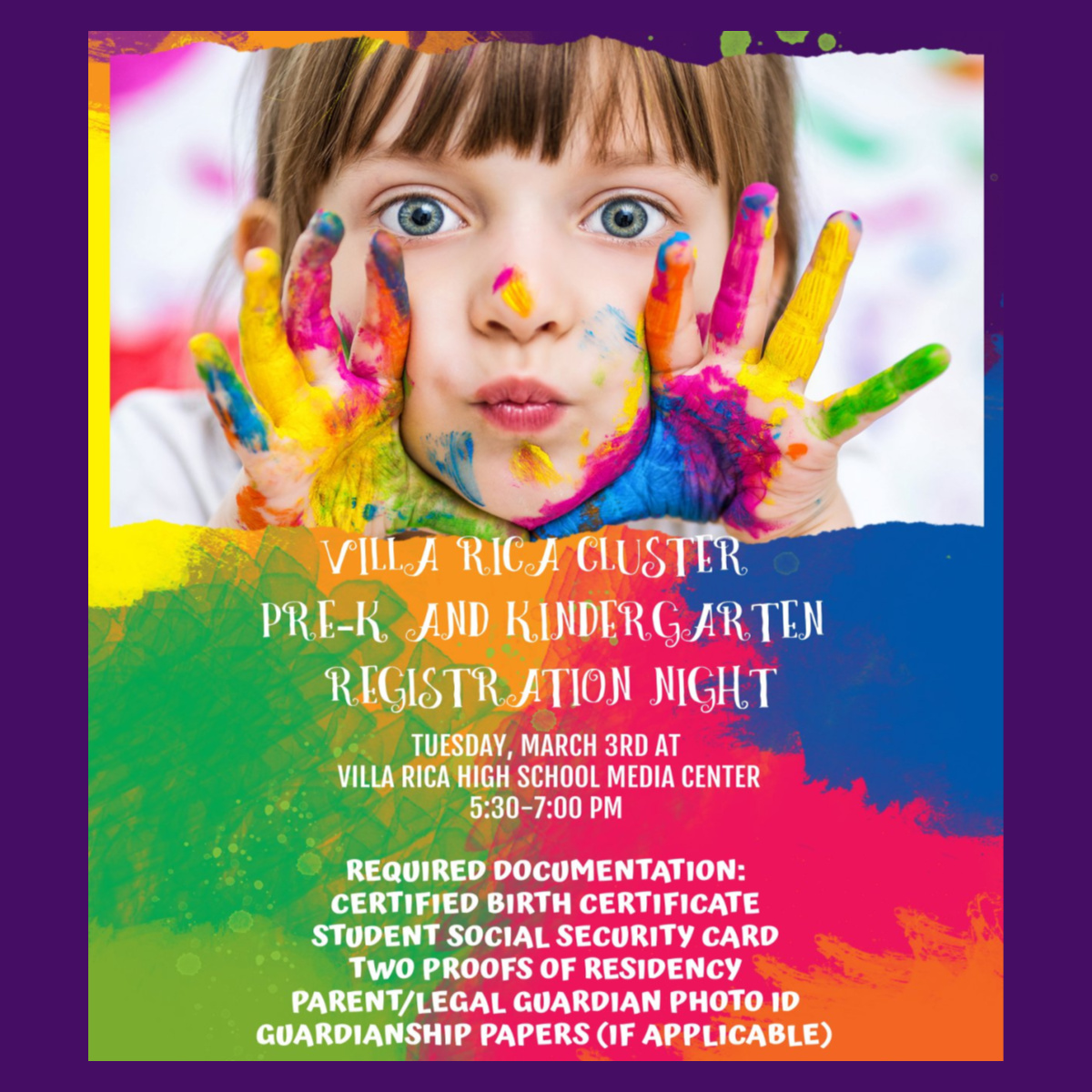 Welcome home, Sargent Kaleb Branch. We are so happy you are here for the holidays. Thank you for sharing this special day with us.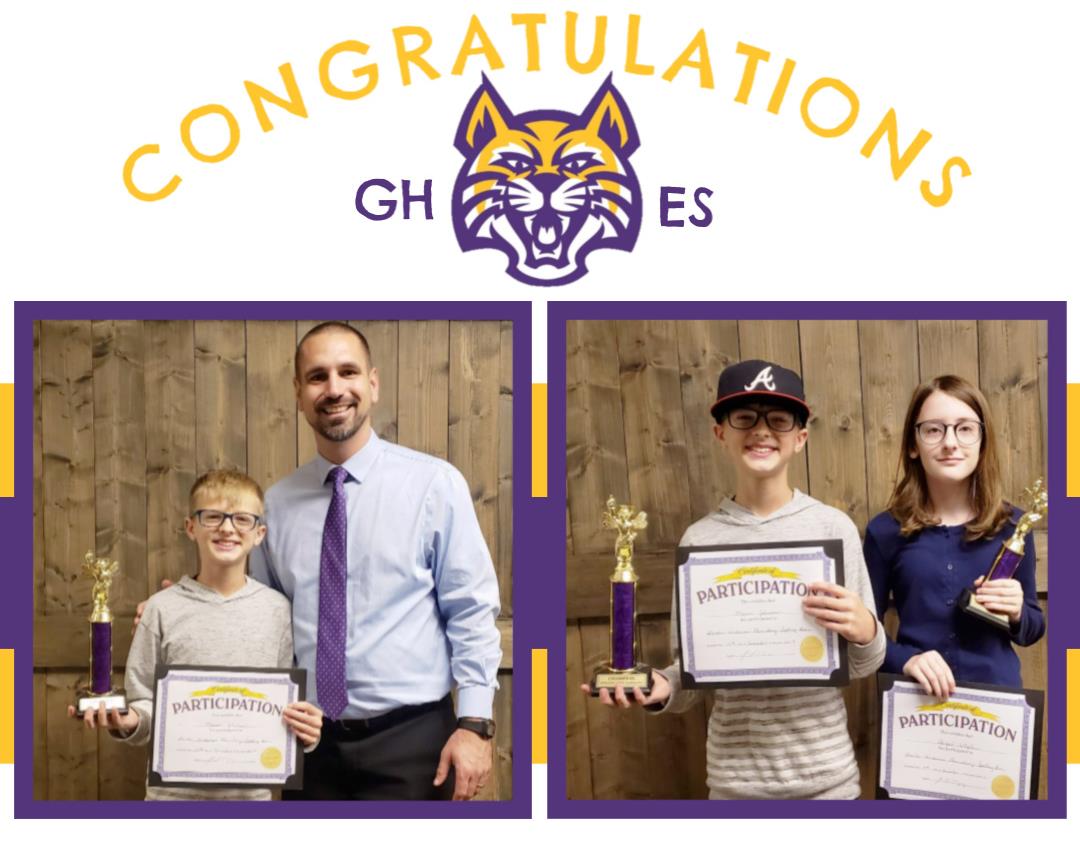 Congratulations to our 2019-2020 spelling bee winner, Mason Johnson, and our runner-up, Abigail Whalen! All of our participants did a wonderful job!