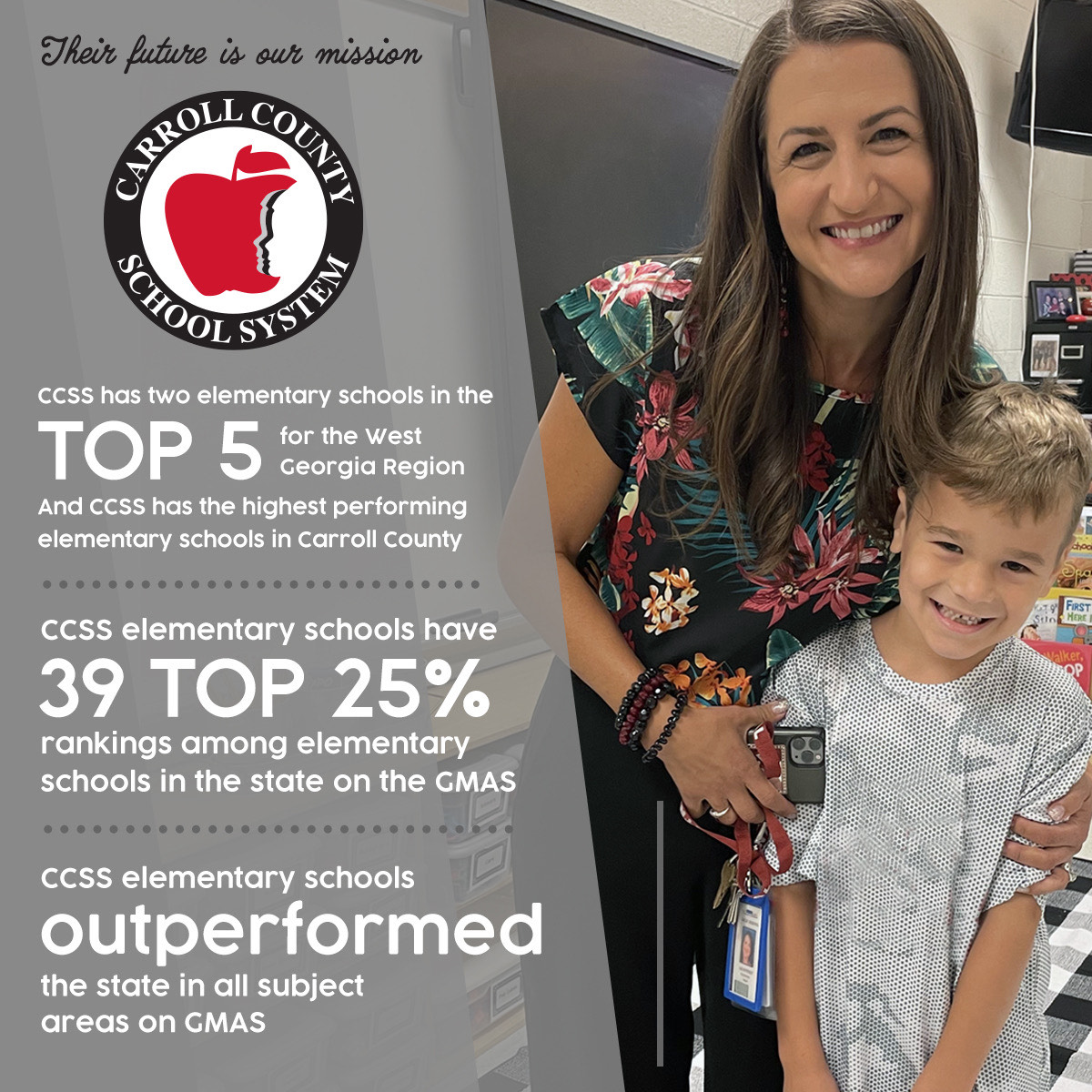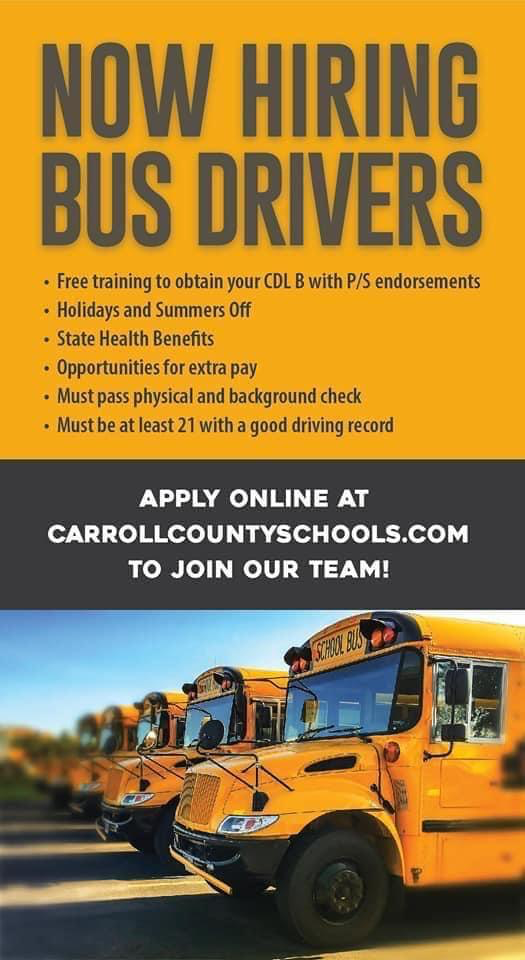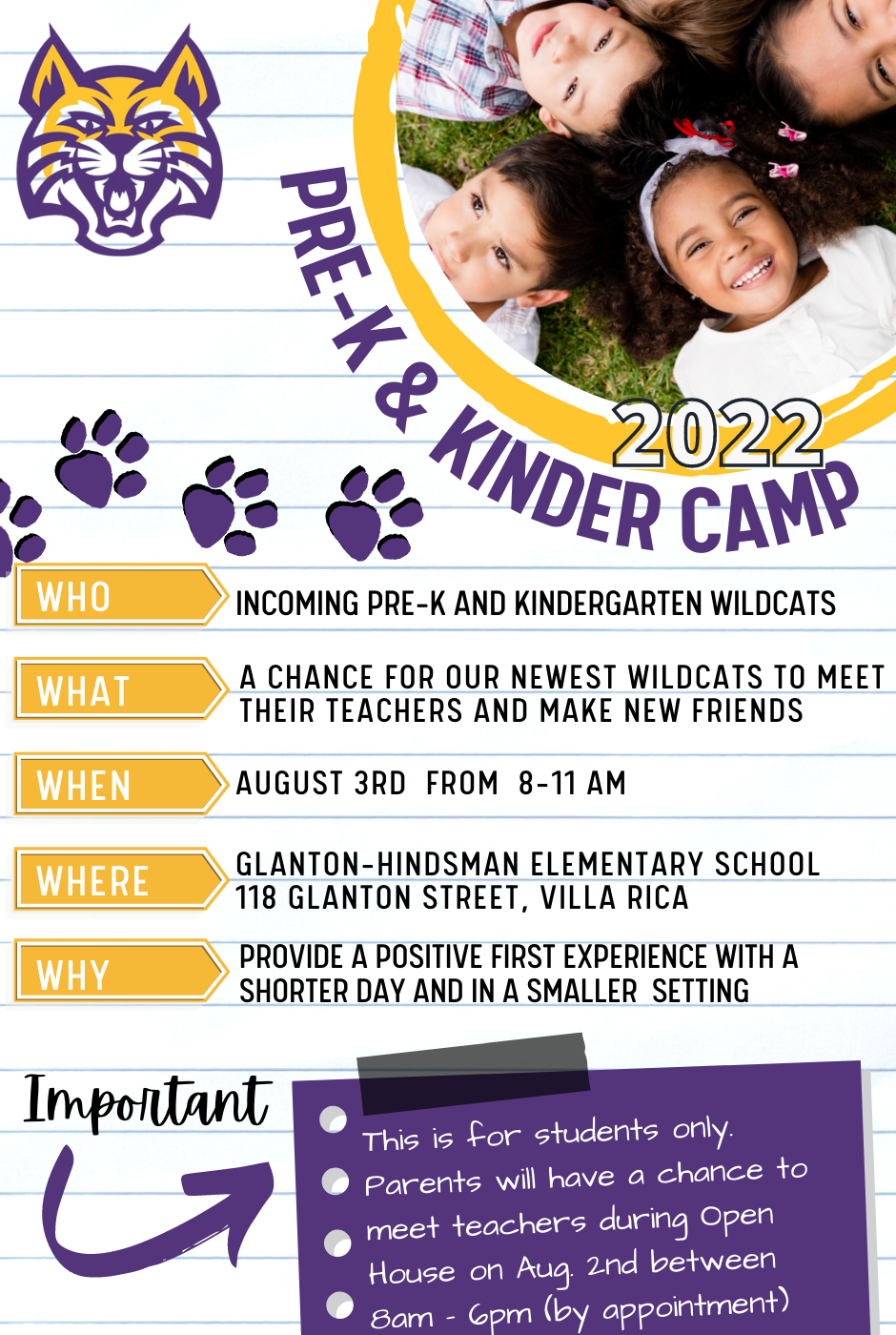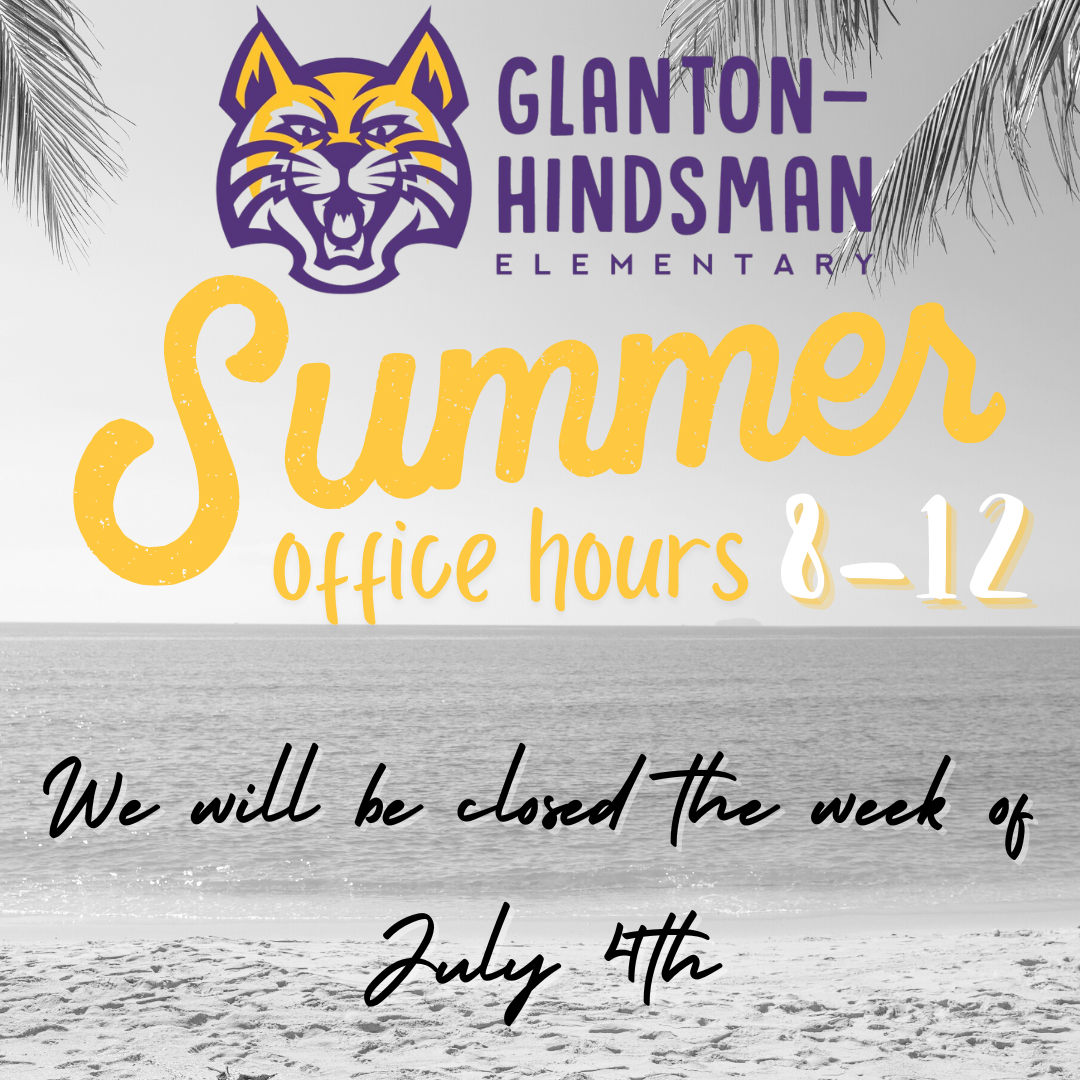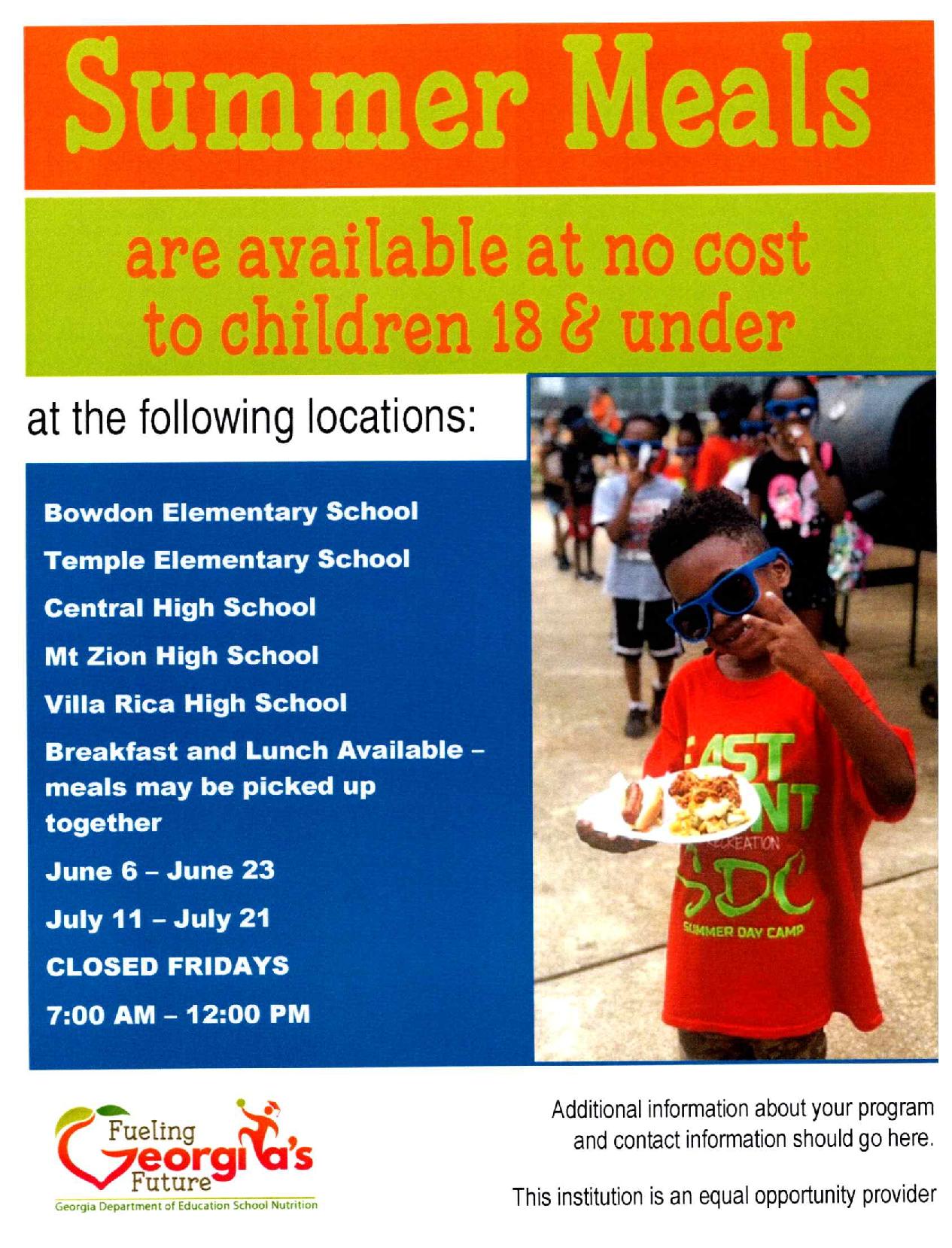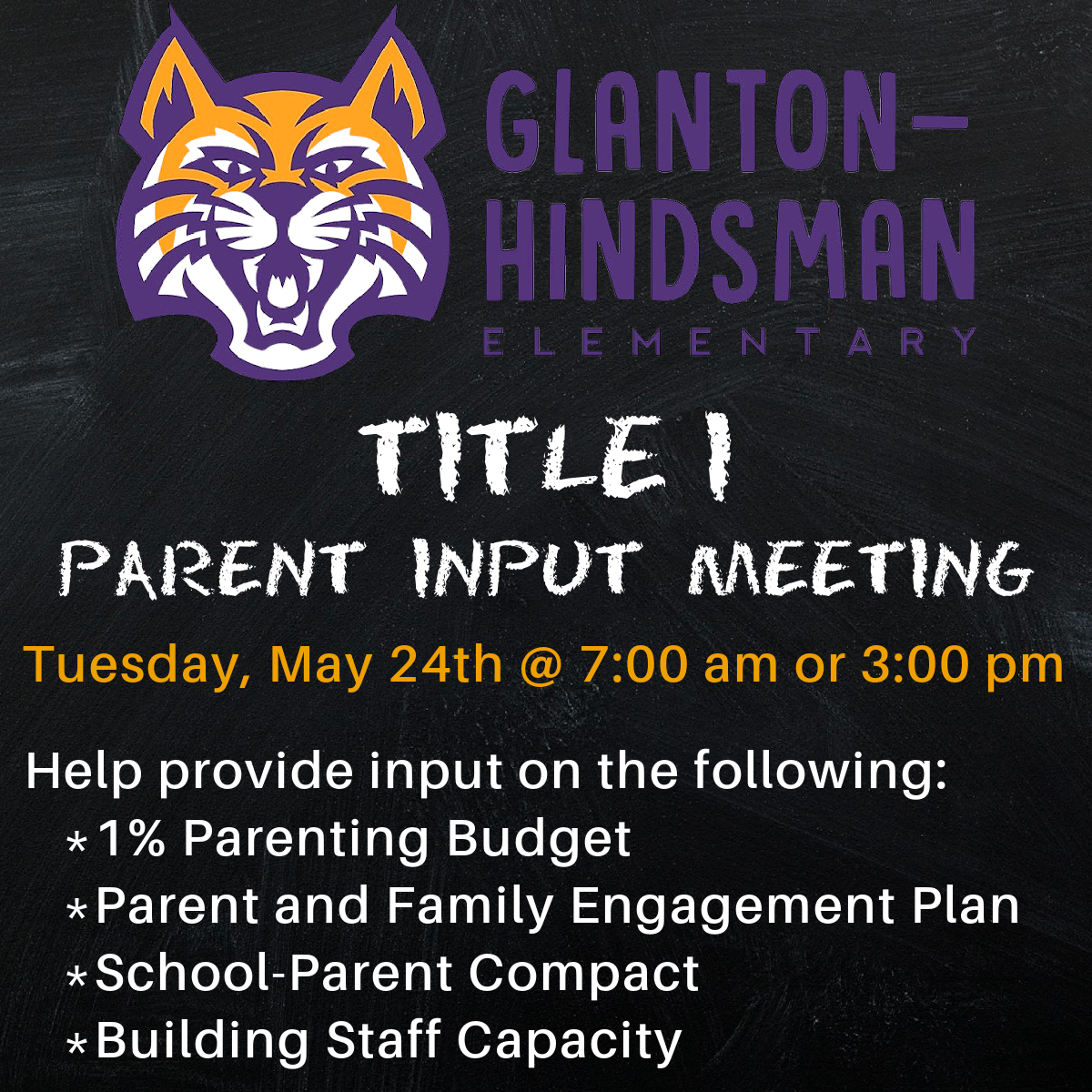 March 30, 2022
March 30, 2022 – The Carroll County Board of Education voted to approve three new principals and two new band directors at a Wednesday, March 30 Called Board Meeting. Cecelia Brown will serve as principal of Glanton-Hindsman Elementary School, Melissa Dearman will serve as principal of Mount Zion Elementary School, and Ginny Edwards will serve as principal of Bowdon Elementary School. All three will begin their new roles in June 2022.
"We are very excited for these current assistant principals to be placed in new assignments as principals," Superintendent Scott Cowart said. "In each instance, they have proven themselves right for the role, as they have led with excellence and shown their individual commitment to positively changing the lives of our students."
Cecelia Brown has 12 years of experience as an assistant principal after beginning her career as a classroom teacher and school counselor. After seven years as assistant principal at Ithica Elementary, Brown has spent this school year as assistant principal at Glanton-Hindsman. She holds bachelor's and master's degrees from the University of West Georgia as well as a graduate certificate in Educational Leadership from Kennesaw State University. Brown is a proven community leader in varied roles across multiple organizations, specifically in Villa Rica. She and her husband, Sonny, have three children.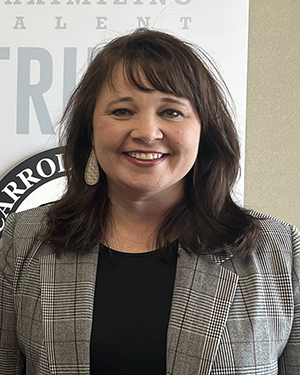 2021 CCSS Annual Report-24STRONG