Welcome from the Principal
Dear Glanton-Hindsman families,
Schools play an integral role in protecting the health and safety of their staff, students, and families. The importance of that role is heightened as we plan and prepare for a return to school after months of closure due to the pandemic. While we responded to the closures quickly in providing digital and packet learning experiences through distance learning, we have always believed that instruction in the classroom is the optimal learning environment for our students. Restoring teaching and learning to the familiar environments of our classrooms, provides students with stability and support. Face-to-face instruction and the routines of school add significantly to the success and growth of all students. This year will look different, but our priorities stay the same as they always have. Glanton-Hindsman Elementary School is committed to positively changing lives. Moving forward, we must continue to remain flexible and prepared for any contingency. While our preferred goal for all students will be to return to school face-to-face on a regular full-time schedule, we understand that some families may have circumstances where they do not wish to or are unable to send their children back to the school setting at this time.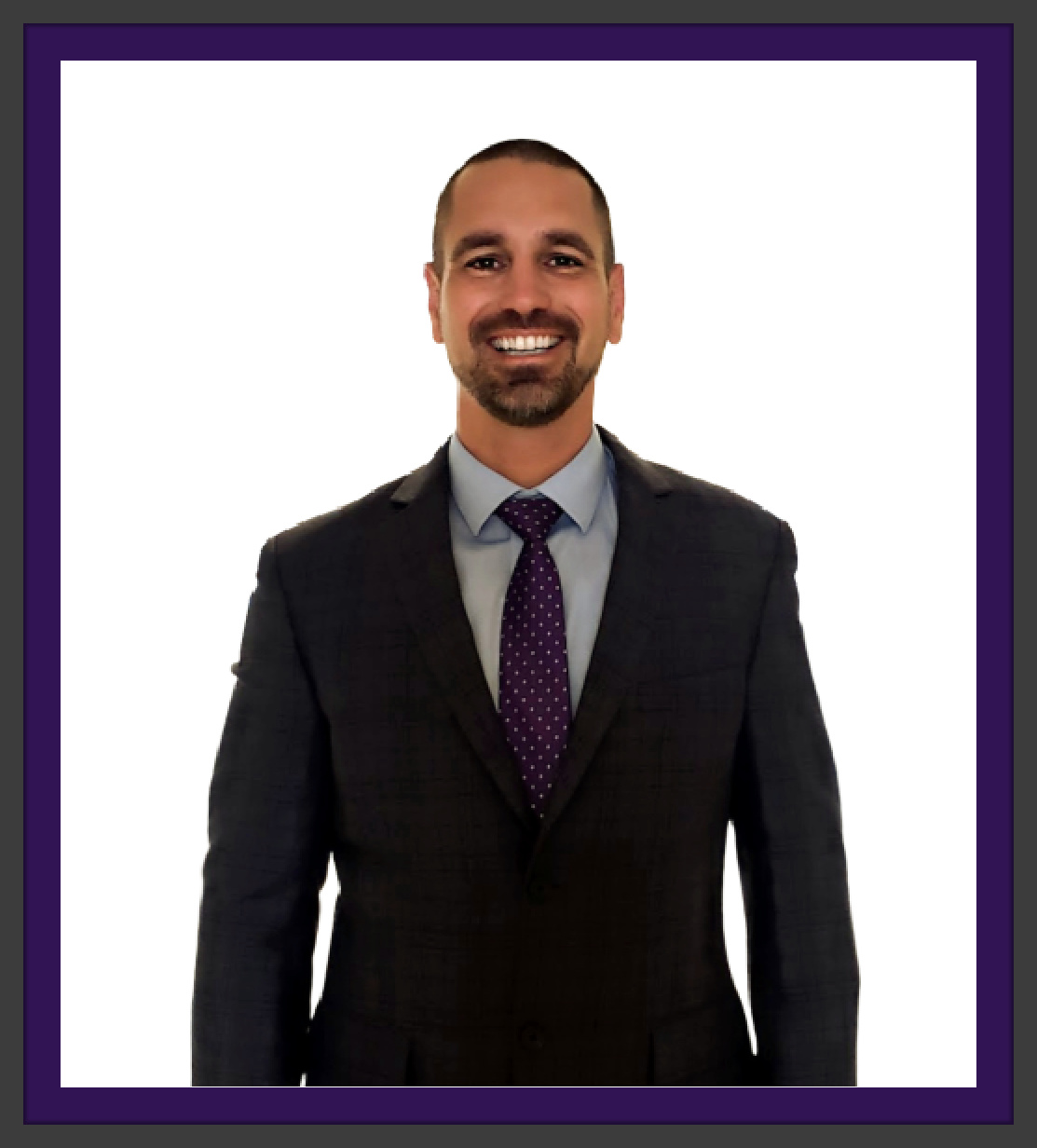 This year at Glanton-Hindsman Elementary School, we have adopted the phrase "We are all in this together". As we return to school, both face-to-face and virtual, GHE will be here to support you and your family. This all means all mentality has guided our planning and preparation for the 2020-2021 school year. In doing so, we have met and continue to meet with community leaders, health officials, and stakeholders to create a commonsense approach to the reopening of school. Your feedback is welcome, and we expect you will have questions. Please bring those questions with you to your Open House appointment or call the school. We welcome your feedback and suggestions.
Parent support will be critical to our success as we return to school. We recognize that parents are the first teachers of students. Their help in establishing routines and expectations at home that reinforce and extend learning is valued and appreciated. Families also play a vital role in maintaining safety in our schools and classrooms. Good hygiene practices learned at home make our schools healthier and safer. As we return on August 24th, ensuring that students are healthy enough to come to school will be an important and daily consideration. Every parent needs to ensure that students who are ill must stay home and, when necessary, seek medical attention. Students and adults have an obligation to respect and comply with the health protection provisions in place for our classrooms, school buses, and facilities. We will also need your understanding as we limit visitors to school while social distancing is in effect.
When we return, we must also address the social-emotional wellness of those who have been adversely affected. We cannot underestimate the impact that anxiety and fear have had on some students and adults. We will offer appropriate support and intervention to meet those needs. Teachers, with the support of our counselors and school nurses, are valuable resources positioned to provide early and ongoing assistance for students.
It is natural for all of us to yearn for a return "to the way it was" before the coronavirus and before the closure of our school to students. Unfortunately, all of us face a "new normal". I am confident that the advanced planning, preparation, cooperation and collaboration between our school, community leaders, and stakeholders will facilitate the safe return to school, and a new sense of normalcy in the days and weeks ahead.
Any decisions will reflect our mission, priorities, and core values of our school system. Any actions will be guided by a strong focus on hygiene and prevention. We will strive to earn your trust and confidence. I welcome your support as we work together to safely ensure academic achievement for your children.
Joseph Grainger
"It always seems impossible until it is done." - Nelson Mandela
At GHES, we recognize the importance of our district's vision to be recognized as a premier school district and we support those efforts by sustaining the following commitments: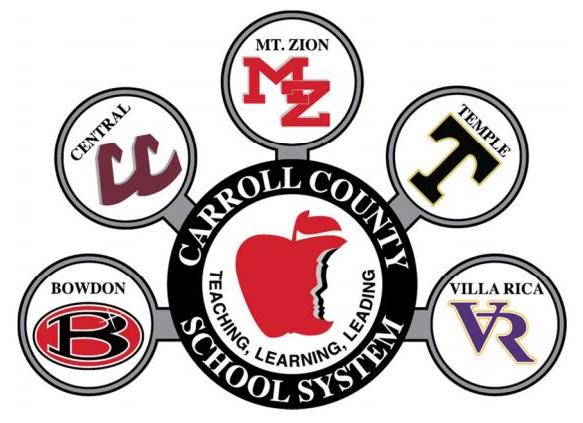 Focusing On Learning

Providing Premier Experiences

Maximizing Our Talent

Serving Our Communities

Practicing Good Stewardship
Phone: 770.459.4491 Fax: 770.459.9716 Address: 118 Glanton St., Villa Rica, GA 30180
Directions
From Villa Rica:
Head Southeast on Temple St. toward N. Carroll Road. Turn right onto N. Carroll Rd. Take the 2nd left onto E. Montgomery St. Take the 3rd right onto Glanton St.
From Atlanta:
Take I-20 W to exit 26 for Liberty Rd. toward Villa Rica. Turn right onto Mirror Lake Blvd. Take the 1st right onto Liberty Rd. Turn left onto US-78 W. Turn slight left onto E. Montgomery St. then slight left onto Thomas Dorsey Dr. School will be on left.