Remonica Stephens -
Assistant Principal
Contact Information
Contact Name
Department
Job Title
Stephens, Remonica
GHES
Assistant Principal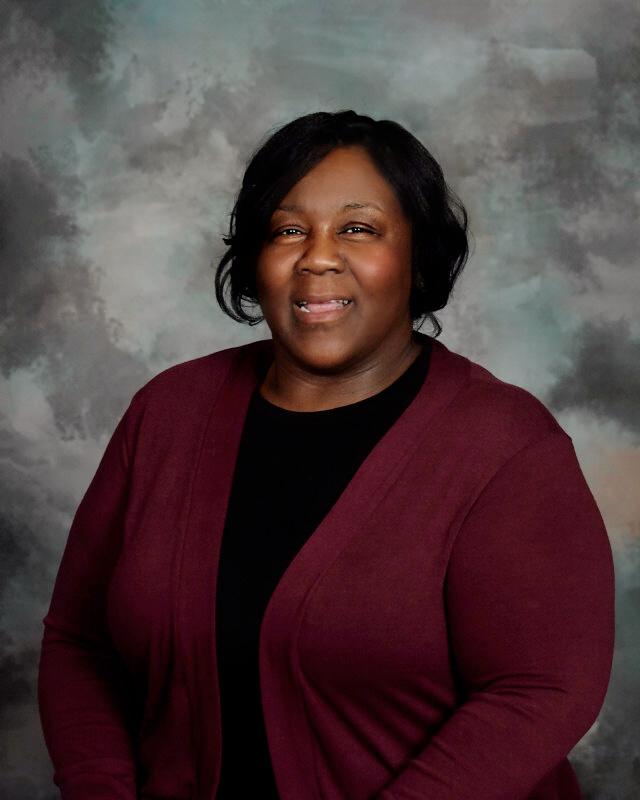 Ms. Remonica Stephens began her career in education with Carroll County Schools in 2003. Initially, she taught for fifteen years at Bowdon Middle School. While teaching math at Bowdon Middle, she coached middle and high school girls' basketball, softball, and track. In 2018 she became a Wildcat by joining Villa Rica Middle school as a math teacher and coach. This is her first year as assistant principal at Glanton-Hindsman Elementary.
"I am very excited and blessed to be a part of the Glanton-Hindsman family! I look forward to working with the diverse families that make up our wonderful community. We are VR!"
Ms. Stephens has two children, Reshay, who is currently in her first year of teaching at Villa Rica Middle school, and C.J., who is currently working toward his Master's Degree and completing his fourth year of football at Coastal Carolina.